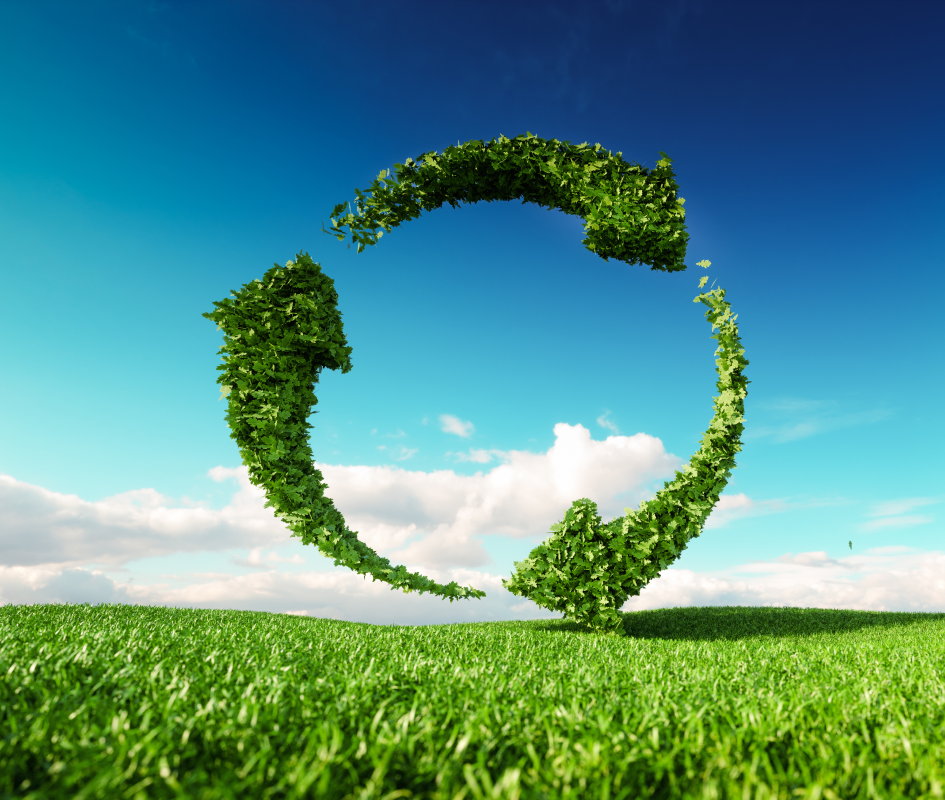 Sustainability
Sedex

Super Film is an EU-type member of SEDEX and takes part in the "Supplier Corporate Social Responsibility Programme" (CSR) and follows the rules of SEDEX's ethical and sustainability methodology. We also successfully completed the audits in the last period.

Water Conservation Studies

In our fight against drought, we have reduced our water consumption by 72% per tonne of raw material, thanks to our savings efforts since 2006. Since 2008, we have used and continue to use our water resources more efficiently by recovering an average of 19% of the water we have used from our Waste Water Recovery System.



Waste Water Recovery of 19%

Annual Energy Saving of 129.000 kWh

Water Consumption Savings of 72%

Solvent Recovery

The solvent used in Adhesive Tape Production is absorbed and reused in our recycling facility, established in 2005.

Our aim to minimize the amount of solvent emission.
Our Memberships of Sustainability Principle
Current News, Announcements and Events from Süper Film


Süper Film 2020-2021 Sustainability report has been published..
Süper Film 2020-2021 Sustainability report has been published.
3 BOPP Line

70.000 ton/year

capacity

2 BOPET Line

48.000 ton/year

capacity

1 CAST Line

6.000 ton/year

capacity

6 Metallized Line

39.000 ton/year

capacity

1 Adhesive Tape Coating Line

240.000.000 m2

capacity

1 Coated Film Line

12.000 ton/year

capacity

1 Pilot Film Line

BOPP,BOPET,CPP Multilayer Barrier Films

are being developed. It has 3-5 and 7 layer coextrusion capacity.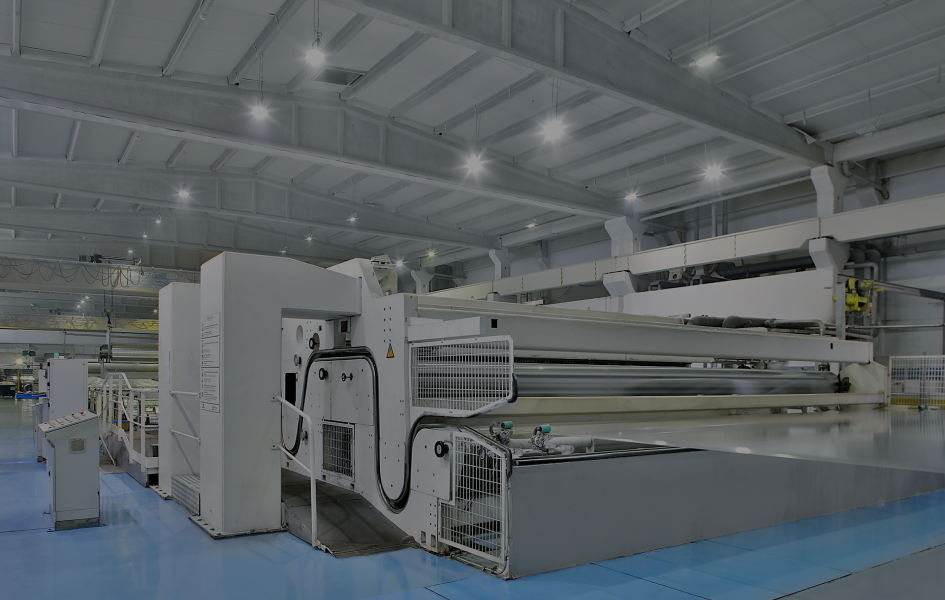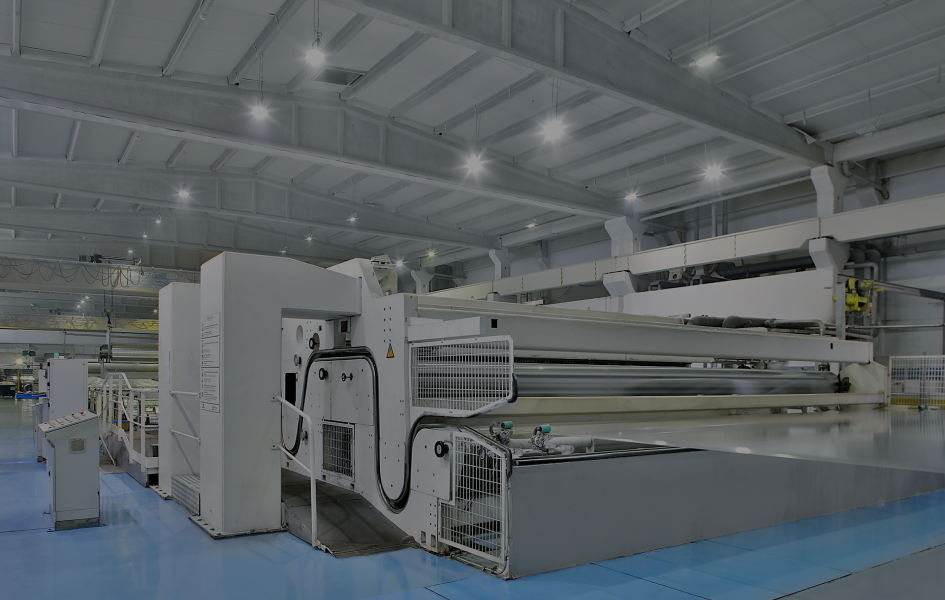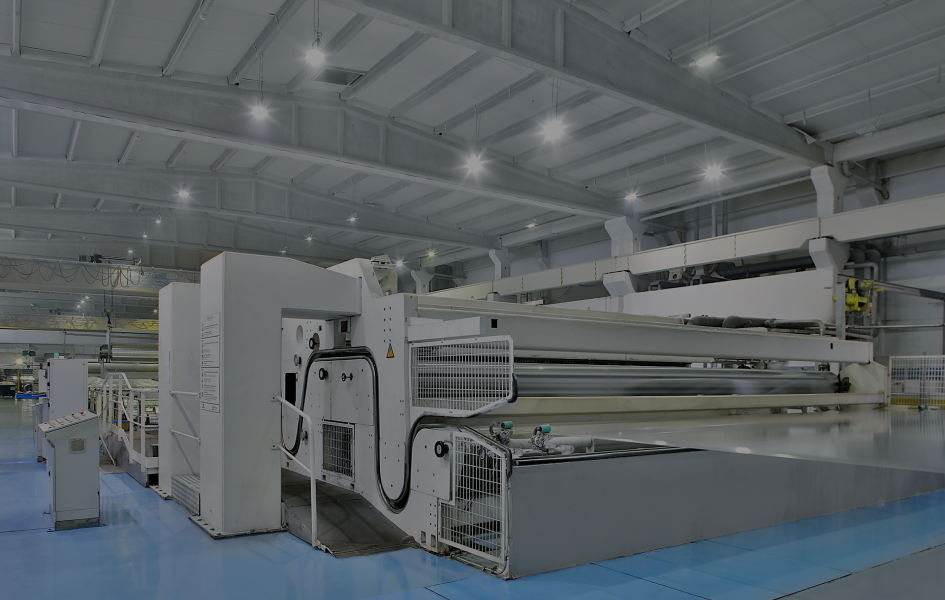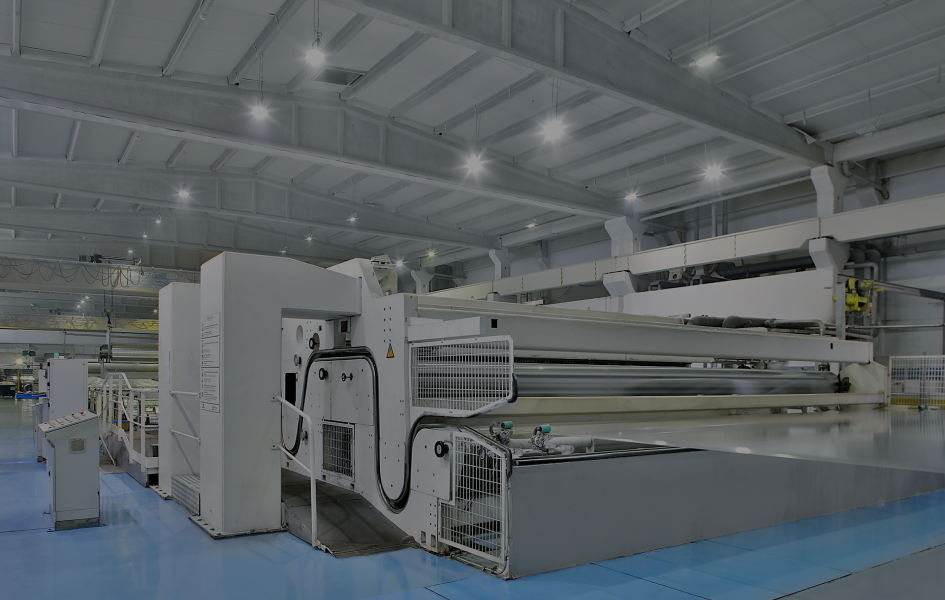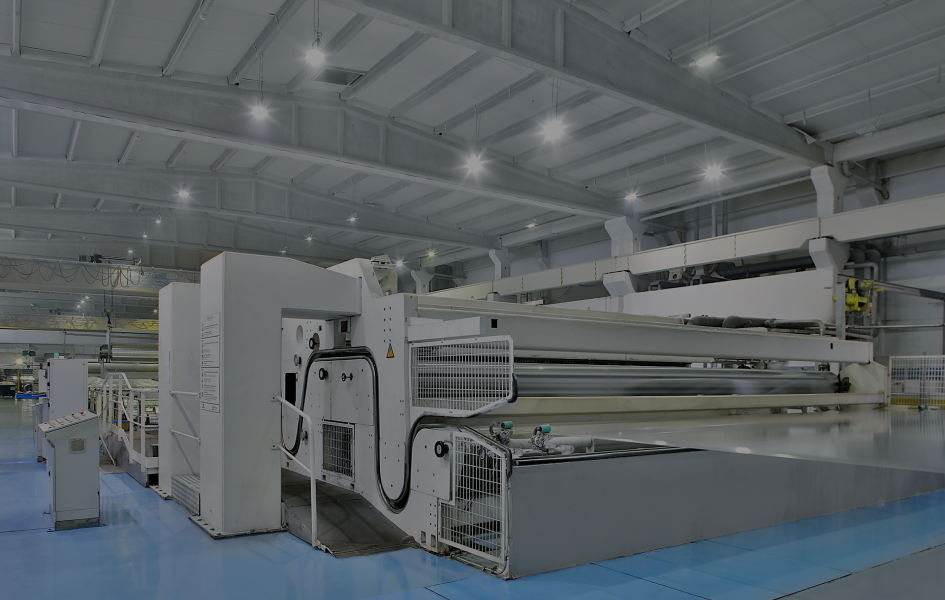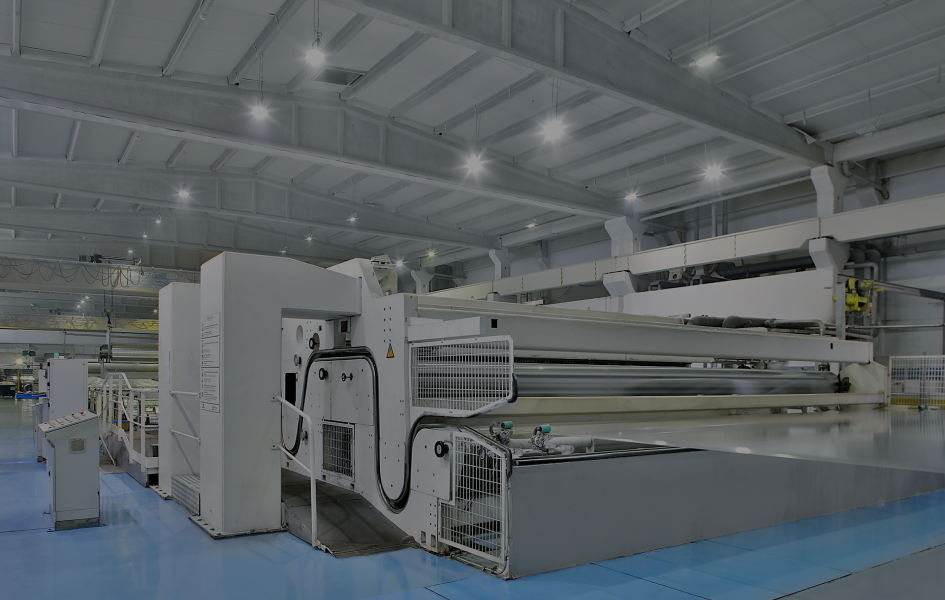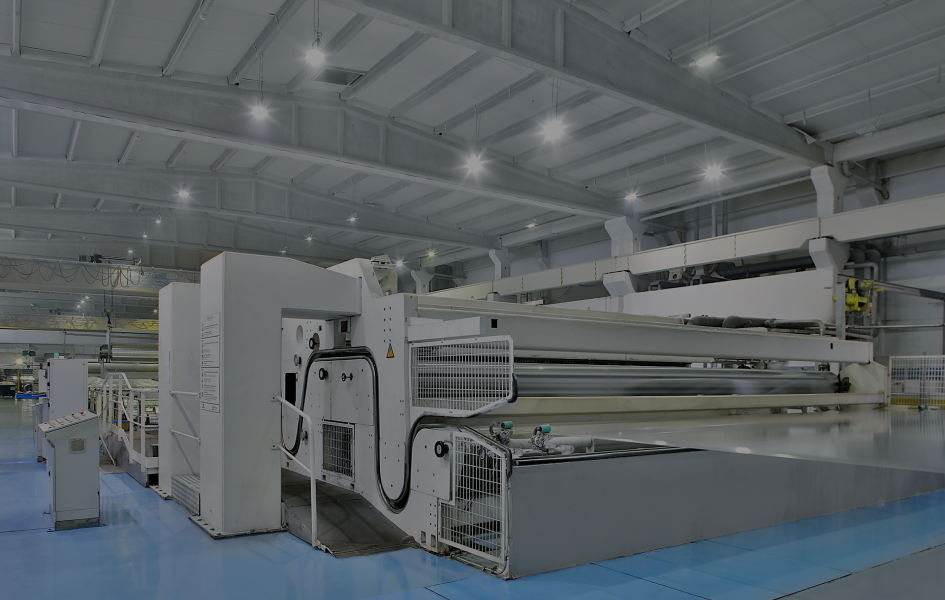 SANKO HOLDING
We are working for our country with more workforce and more production…
Süper Film Ambalaj Sanayi ve Ticaret A.Ş, which has chosen as its vision to benefit with new and profitable products and to be a highly efficient global company without compromising its respect for its environment, employees and customers. is a SANKO organization.
Sanko Holding Website