Super Film Packaging is a Sanko Holding company; with a vision to offer added value in innovation, sustainable and value-creating products and high efficiency, while respecting environment, its employees and customers. Since 1904, Sanko Holding has maintained its global leadership in different industries, being one of the prominent producers in textiles, renewable energy, construction and packaging. With its more than 14.000 employees, Sanko Holding continues to create added value to its business partners by offering global products and services.
Since 1993, Super Film maintains its production operations in Gaziantep Industrial Zone with three BOPP production lines with a total production capacity of 70,000 tons/year, two BOPET lines with a production capacity of 48,000 tons/year, one multilayer - cast film line with a total capacity of 6,000 tons/year and six metallizers, with a capacity of 39,000 tons/year. There is also an adhesive tape production facility with a capacity of 300.000.000 m²/year. With its offline coating line of 12.000 tons/ year capacity, Super Film is supplying its customers new generation coated BOPP and BOPET films. With its annually 125.000 tons flexible film capacity, Super Film has become an one stop shop, offering different types of packaging solutions to its customers.
The new BOPP line investment with additional 60.000 tons/year capacity will come into stream at the end of 2023. This new investment will be located on European side of Turkey, in Luleburgaz and will increase Super Film's total flexible film capacity up to 184.000 tons/year.
Super Film adopts globally accepted sustainability principles, in accordance with the "Circular Economy" solutions. We are determined to reduce the carbon footprint of the flexible packaging materials we produce by using raw materials obtained from renewable or recycled resources.
Mission
Dedicated to provide high quality products and services, we prioritize our respect for environment and people. We offer our stakeholders practices that make a difference in our industry by being committed to the principles of sustainability.
Our Vision
To become a leading global company with devotion to carry its values and mission to the highest level for a more habitable future.
Our Values
Reliable
Responsible
Innovative
Solution Oriented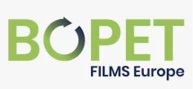 Bopet Films Europe
AIMCAL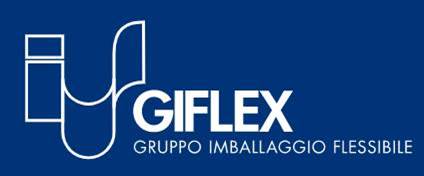 Giflex
CEFLEX

ASD
AFERA

FASD

FINAT