Human Resources
Our Human Resources Policy
As a team, we believe in the power of continuous development and  we are aware of the importance of putting HUMAN at the center of our organization. We aim to create opportunities where our colleagues can develop themselves and reveal their potential.
While planning the future of Super Film, we are aware that we have to manage our current talents according to our growth strategies. We aim to employ candidates who are willing to embrace the principle of cooperation, being flexible, being a good team player as well as willingness for research and development.  Our goal is to become
an institution, that is preferred by strong talents and that signs powerful projects which will make a difference.
Make an Application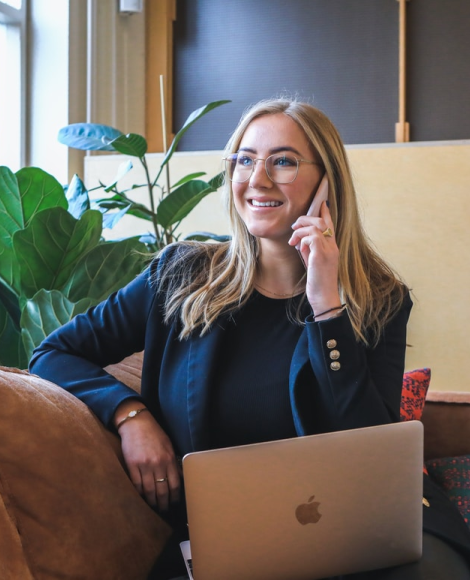 Our Policies
Factors that Determines Our Human Resources Strategy
To create sustainable systems with the power of experience and the dynamism of young people while designing the future.
Being aware of the importance of flexibility as a team in a rapidly changing world.
To demonstrate fair and equal approaches to our employees in our practices.
Believing that information sharing, reliability, transparent communication and experience sharing increase the strength of our team.
We believe that sharing and rewarding the achievements of our employees increases our team spirit.
To increase the competence, cooperation and satisfaction of all employees by seeing all units as our strategic business partners.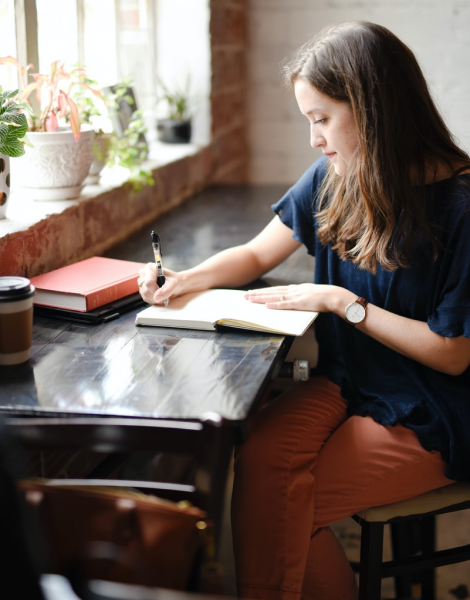 Our Expectations from Employees
Focus on positive thinking and finding solutions
Take full responsibility for the tasks undertaken
Not be satisfied with current performance and look for further achievement
Understand the power of teamwork
Be an example to others with your personal quality
Comply to company's privacy policy in all circumstances
To be fair and honest in all our work
To protect and prioritize the interests of SANKO
Acting in accordance with laws and rules
All job applications that are made through Kariyer.net page or through our own application form, will be evaluated without any discrimination, and with a transparent understanding based on equal opportunity,
Recruitment
We use human resources tools such as technical interviews, human resources interviews, aptitude tests, English exams, and personality tests to find the best and most qualified candidates in line with our corporate strategy. We then complete our processes with candidates who are enthusiastic about learning and development and who will add value to our company. We definitely provide feedback to all candidates about the status of process. After the recruitment, the process is completed with the institution and department orientation plan.